Why would you drill holes into your perfectly good front grille?
Avoid drilling holes by using a tow hook mounted plate bracket from GMG! The No Holes License Plate Bracket does not require you to drill into your bodywork. Instead, it uses a custom-machined stud that screws into the tow hook receptacle.
Simply add or remove your license plate without ever damaging your car.
Kits include:
Tow Hook Bolt
Bracket
One-Piece Plate Holder
Hardware kit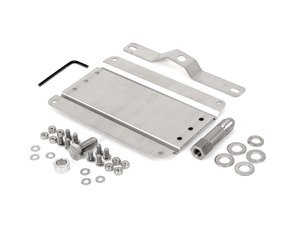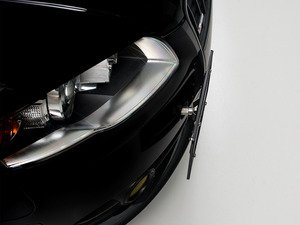 Don't Screw It Up - Screw It In.
Click HERE to order or for more information
Fits:
Audi B6/B7 A4/S4/RS4 2002-2008
*It is recommended that the Tow Hook License Plate Mounting Kit be removed prior to the use of an Automatic Car Wash.
Let me know if you have any questions.
Jason