FS 18x9 3pc RH wheel and tires (the only set anywhere in 5x112!)
11-21-2005, 05:25 PM
Join Date: Nov 2004
Location: Perkasie, PA / Potsdam, NY
Posts: 1,990
FS 18x9 3pc RH wheel and tires (the only set anywhere in 5x112!)
---
Well, I blew my motor and now I am strapped for cash. These wheels are 1 of a kind, they don't make these wheels in 3pc 18" audi fitment, they do make 2 pc 17" in audi fitment though. I have no idea how these ended up being 5x112, but they are the only set I have ever seen.
There are in pretty good shape despite a few minor things. One lip has some slight rash, which I will get pictures of, and two lips do not have clear coat. I was planning on getting the lips refinished at wheel exchange over the winter, which i wouldnt think would be that expensive.
The tires at dunlop fm901 235/40/18 with about 15k mi on them. The inside of two of them has very poor wear, and the tires are pretty loud. Other than that they have probably 60percent tread left. i will get pics of these as well.
I really really do not want to sell these, I am looking for 2500 for the lot including hubcentric rings. If I dont get around there I will probably just put the motor on a credit card. The wheels which are only available in the 5x130 pattern retail around 860each, then they would have to be redrilled or custom made to fit the 5x112 pattern, plus tires and hunbcentric rings. Email me with any questions
[email protected]
or get me on aim TomRitt18944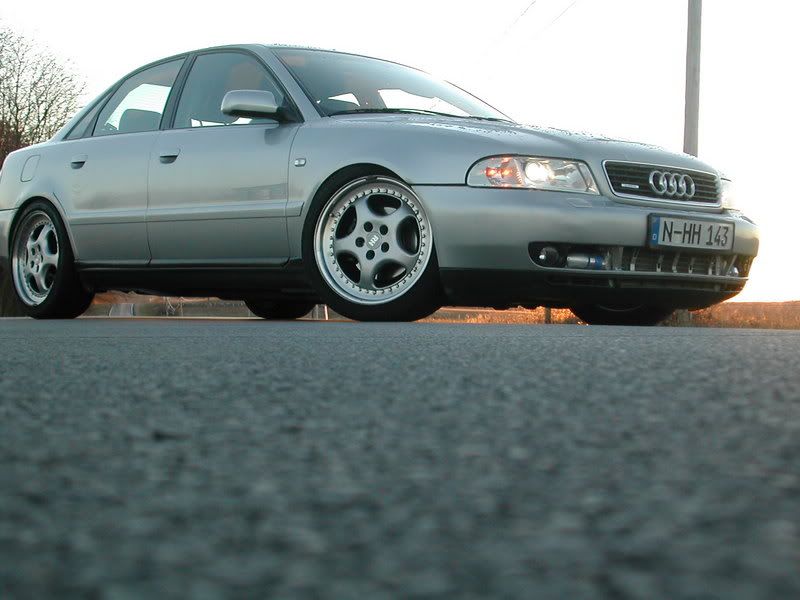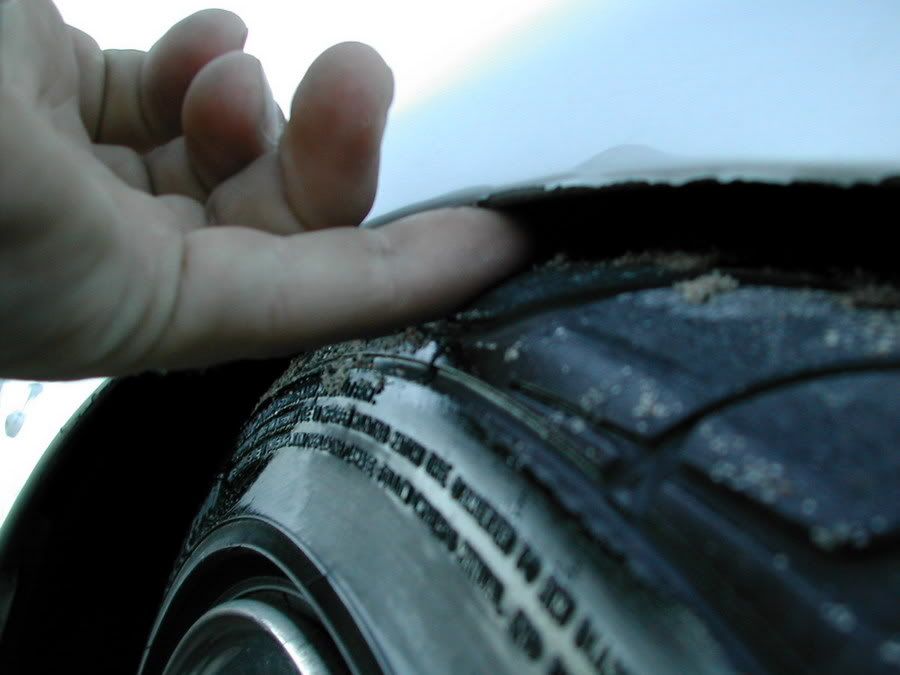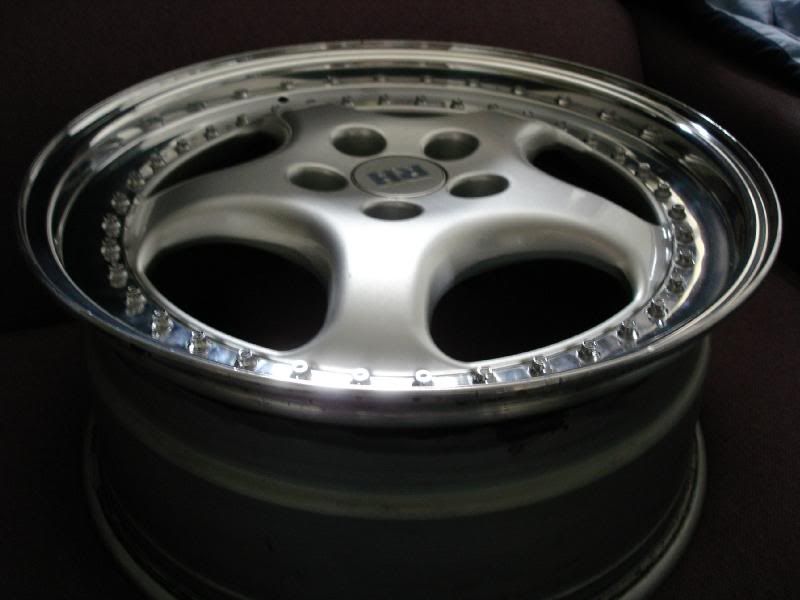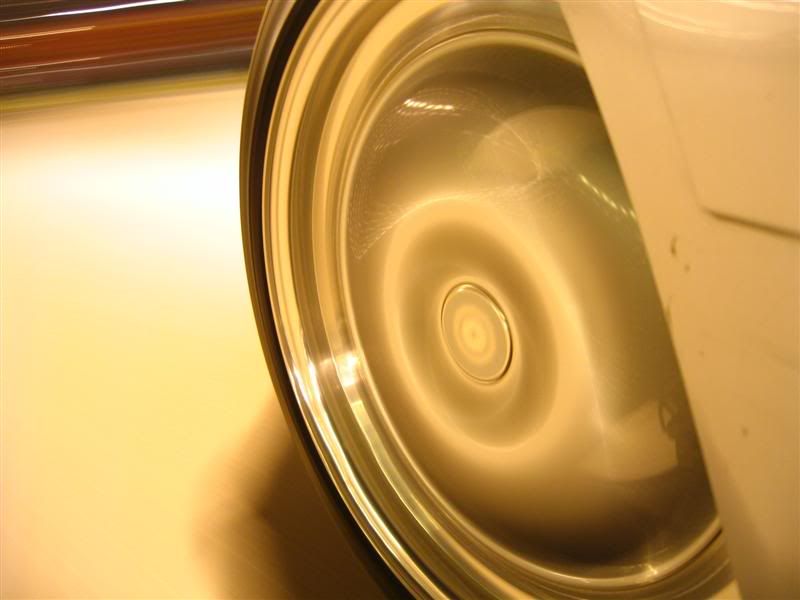 11-25-2005, 08:28 PM
Join Date: Nov 2004
Location: Perkasie, PA / Potsdam, NY
Posts: 1,990
RE: FS 18x9 3pc RH wheel and tires (the only set anywhere in 5x112!)
---
Now on ebay
http://cgi.ebay.com/ebaymotors...68087
Thread
Thread Starter
Forum
Replies
Last Post