New Schwaben Fender Roller! $59.95* with Free Shipping!
This professional-grade fender roller allows you to gently and gradually flatten your inner fender lips in order to increase your fender to tire clearance.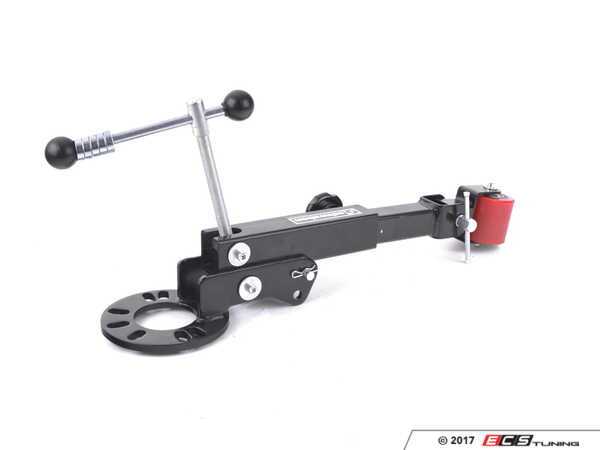 This is the perfect tool for:
If you want to lower your vehicle
If you want wider-than-stock wheels
If you are going to use wheel spacers or decreased offset
By rolling the fender lip flat, you can lower your car further, and give your car a wider stance, without your tires rubbing on the inside of the fender.
Fully adjustable for use on vehicles of different ride heights, offsets, and wheel bolt patterns. Fits 4 and 5 lug hubs with up to 120.6mm (4.75") bolt patterns.
Click HERE for your Schwaben Fender Roller!
After you get yours make sure to post you in-use as well as before and after images here!
*price subject to change