JGS A4 proto parts/feeler
01-06-2008, 03:03 PM
Join Date: Jan 2008
Posts: 1
JGS A4 proto parts/feeler
---
Had a guy come in that wanted an upgrade for his A4. This was a BUDGET (He got the whole setup for $450 for being the test mule) build (and a prototype) so please forgive the lack of the proper finish.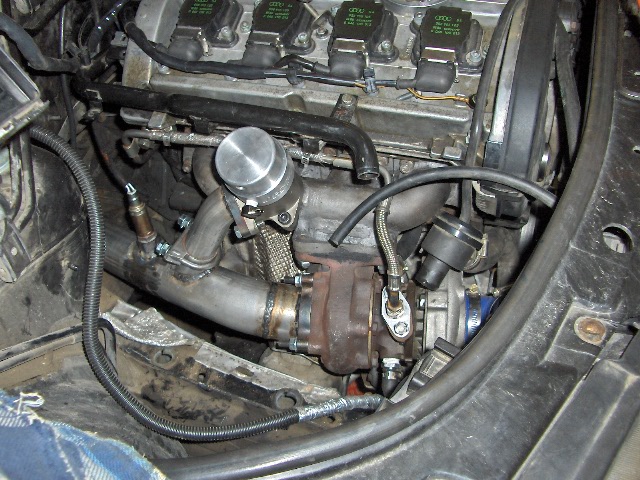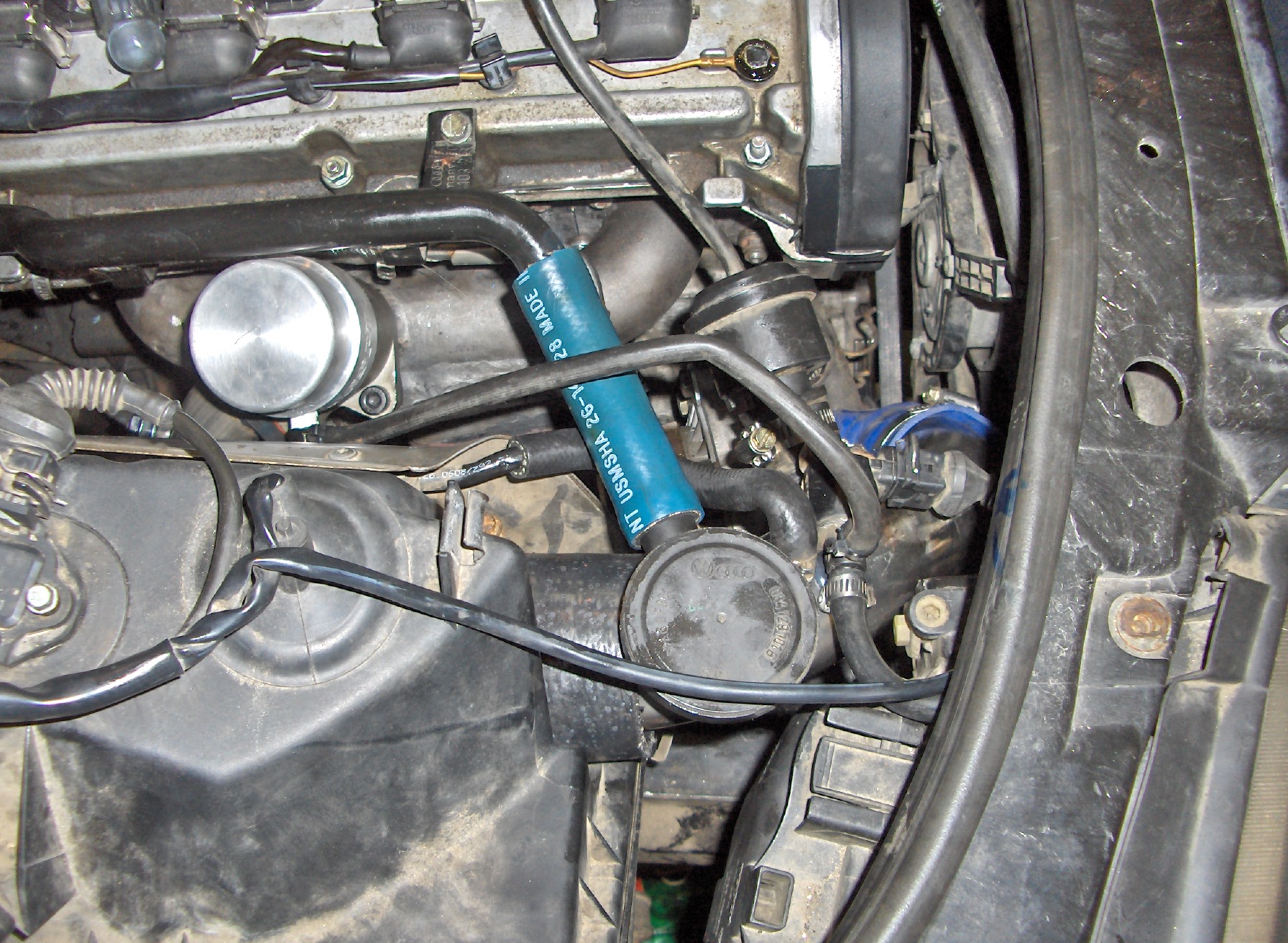 When the guy gets a little more $ we'll take it part and coat the proper parts.
It was a fun little side track for me. That manifold fits a T3/T04E with good clearance (might require a low profile fan or a low pro. 3" hose).
We just slapped in an old .60 trim T3 because I had one for cheap.
I saved all the jigs etc. Wondering if there is any interest for a setup like this? The manifold is good for 500WHP (proved many times over on other applications w/ dyno charts, I'll post if need be). We would MTL offer a package and all the parts seperately. Price would be similar to our KA24 240SX products, maybe a bit more for the intake with all the stock connections. ~2K with a Turbonetics/AGP T3/T04E .50 trim turbo, my wastegate, lines, hoses, DP, etc. Fuel packages would likely involve the new AEM FIC, injectors, pump, etc.
Just like all my other manifolds and packages, reliablity will not ben an issue. And all parts are made in-house so service AFTER the sale is not a problem. We stand 100% behind our products. We would also be adding the 1.8T manifold kits to our manifold kit list as well for the DIY guys.
Mods- If this is too close to advertising, PM me the rates (I sent an E-mail request) and method of payment (PP?).
I will send payment ASAP.
Thread
Thread Starter
Forum
Replies
Last Post