Official ROTM January 2010 Nominations! - Closed
01-25-2010, 10:24 PM
Join Date: Jan 2010
Location: St. Louis
Posts: 14
---
o and quattros i totally agree he is either a RITARD, or foreign, i could also be wrong tho
01-26-2010, 04:16 AM
---
Randy - Thanks for starting this up. I changed the tittle of the thread, I hope you don't mind.
I've been saying I'm gonna start this back up and I've been pulling it off. In which, I wanna thank Quattros for getting this going again.
The rule will change but as for this month, let's get the nominations in. I will lock the thread at the end of January 2010 (the 31st) and will then create another thread dedicated and strictly for the voting.
In the old way of ROTM, we basically cannot nominate ourselves but since we're barley getting this part going again, I'd ignore that rule. However, if someone gets nominated by someone else, they will have to accept the nominations in order to be qualified and put under the "voting thread".
I'm looking forward to seeing many votes and getting this section going again.
Once again, thanks Quattros for getting this up and going.
---
Last edited by kriptonik; 01-26-2010 at

04:25 AM

.
01-26-2010, 11:46 AM
---
01-26-2010, 12:03 PM
---
I'm in!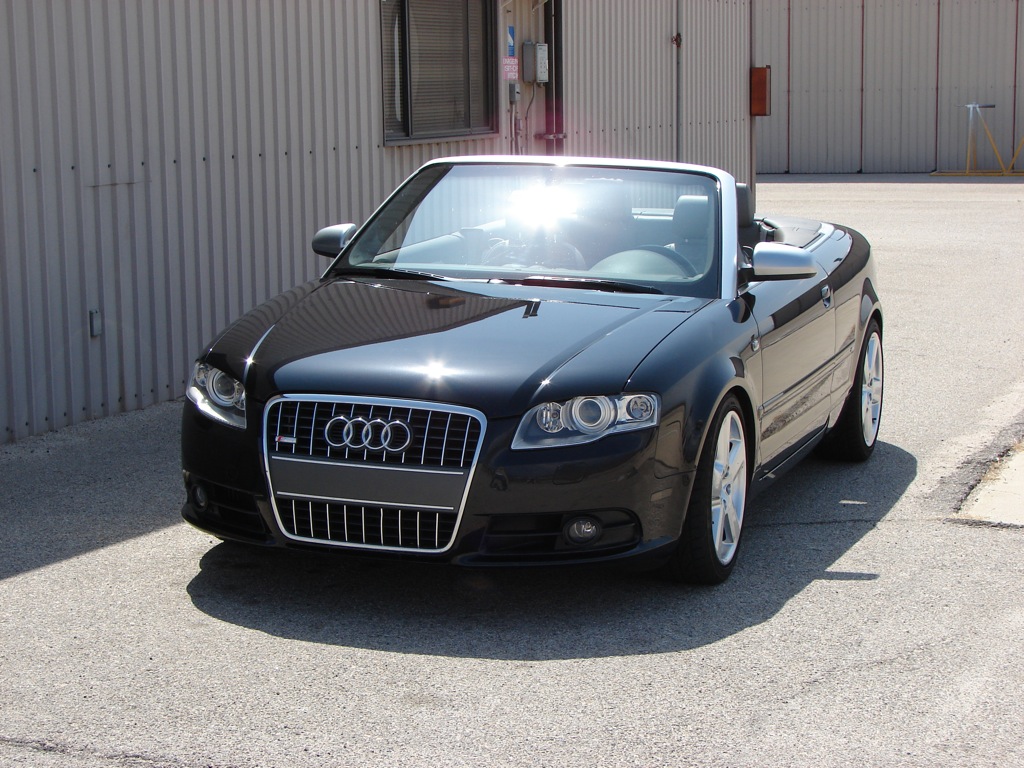 01-26-2010, 12:23 PM
Join Date: Aug 2007
Posts: 466
---
no worries randy, I know this has been down for awhile, hence why I said let's start it off!

ill nominate myself later on haha

-randy
01-26-2010, 03:43 PM
---
well then ill nominate myself too haha
01-26-2010, 05:25 PM
Join Date: Apr 2009
Location: Mansfield, MA
Posts: 2,617
---
Around the B5 forum, from what I can tell, MrPhil had the biggest change this month, so I nominate him. Just get those damn one piece already, would ya?
01-26-2010, 06:42 PM
---
Thanks for the participation guys!
I'm really excited to get this going again.
eMacPaul - That's one hella clean B7!!
So far we the nominations are:
1. warranty225cpe
2. martyb27
3. eMacPaul
4. Quattros
5. Mr. Phil
Keep the nominations in! Remember this is just the nomination, the voting will begin February 1st, 2010.
Also if you decide to nominate someone or your self, please provide a decent size picture of the car so I can include them in the voting thread.
Thanks guys!
01-26-2010, 07:45 PM
00/b5
---
01-26-2010, 08:35 PM
---
Once we get the nominees decided, each one of us needs to post some pics and give some info on their mods and explain their thoughts behind the build, etc.