:: ECS Tuning :: NEW!! Expansion Tank Coolant Hose Reroute | Audi 8V A3
02-23-2017, 03:26 PM
:: ECS Tuning :: NEW!! Expansion Tank Coolant Hose Reroute | Audi 8V A3
---
The factory expansion tank coolant hose that runs over top of the intake air scoop can be quite a let down when installing an aftermarket intake system. Leaving an out of place and unsecured hose on top of your brand new cold air intake simply ruins the look underneath the hood!
Designed and engineered in house to take the less obtrusive hose routing and direct coolant underneath your intake system for more pleasing underhood-aesthetics. This coolant hose connects the upper radiator hose bypass fitting to the expansion tank metal return line.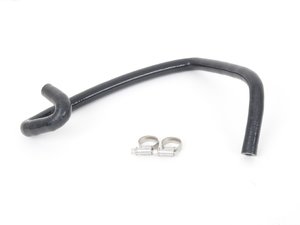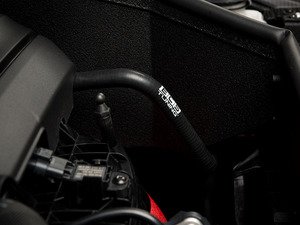 Clean Looks
Click

HERE

to order or for more information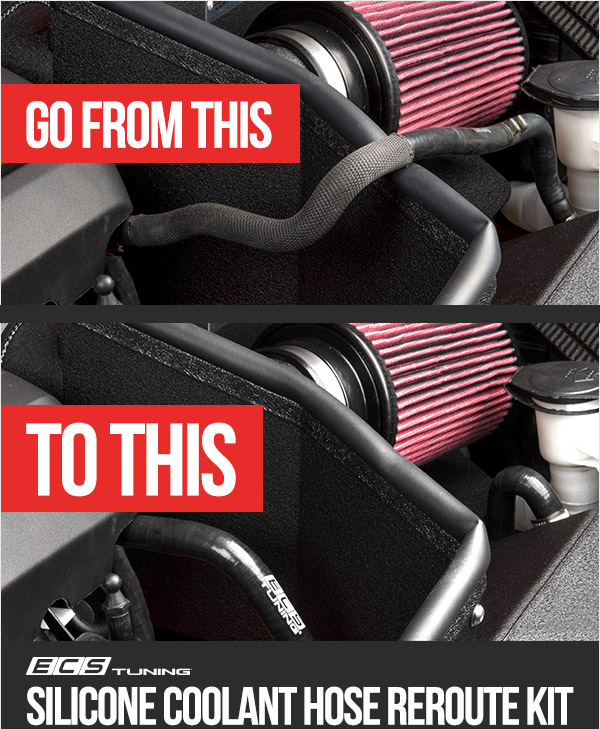 Let me know if you have any questions.
Fits:
Audi 8V A3 1.8T (2015+)
Audi 8V A3 2.0T (2015+)
Audi 8V S3 (2015+)
Jason
Thread
Thread Starter
Forum
Replies
Last Post