Debadging by 18T
03-10-2006, 11:05 PM
Join Date: Nov 2003
Location: Columbs, Ohio
Posts: 10,684
Debadging by 18T
---
Hey all! Well i finally got around to it today!!
This is what you need (as everyone already knows)
1. Goo gone
2. Towels
3. Hair dryer
4. A helper (not really needed but its good and goes much faster) I had my friend help me for 5 min and then my sister cuz he had to split.
5. Fishing string
6. Coca Cola and Boost (You need it during/after all the scrubing lol!!!)
If you are thinking about debaging, make sure you start early while there is light outside. its a pain in the *** in the dark.
Step 1. (pretty much the only step)
Heat up the piece and apply goo gone. Keep heating up , then use the fishing string to take it off. After that keep heating up and applying goo gone and scruubing. Repeat that a million times for each, until its gone. When youre done with the whole car, wash the back with whatever you wash ur car with to get the goo gone off and any remaining marks on the car from the badges. Just keep doing that until its all gone.
here are the pics..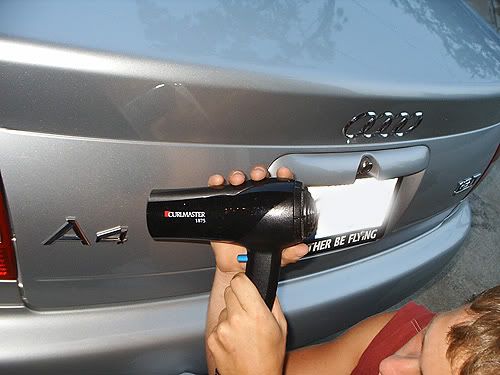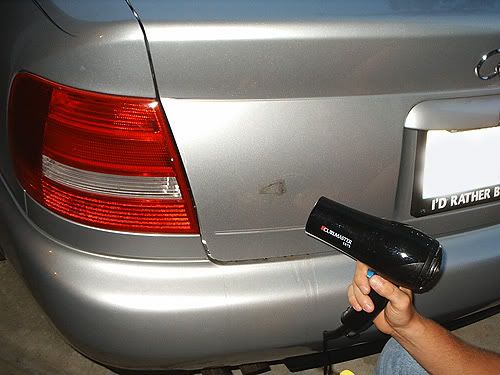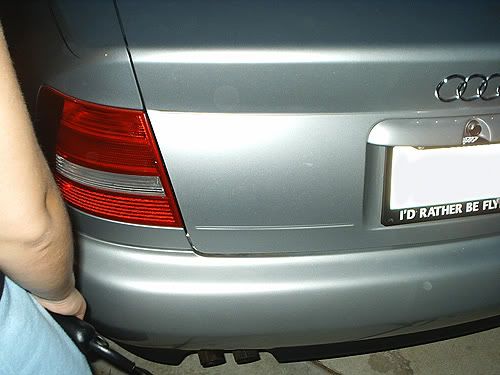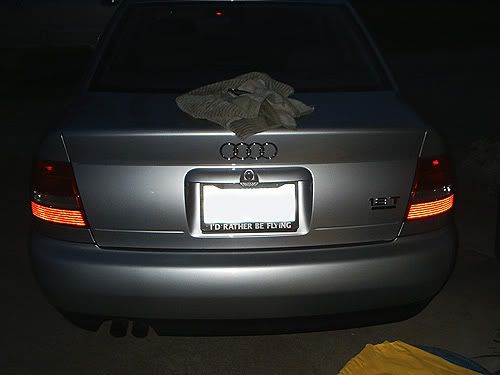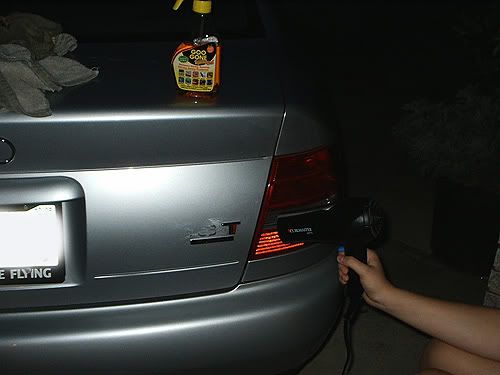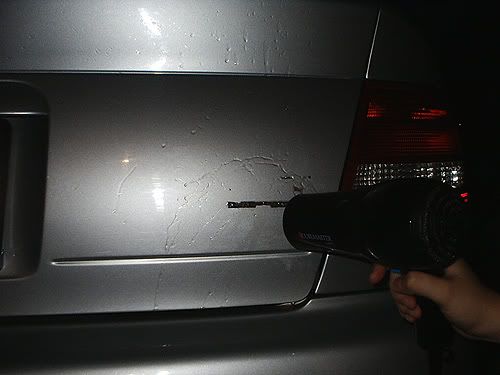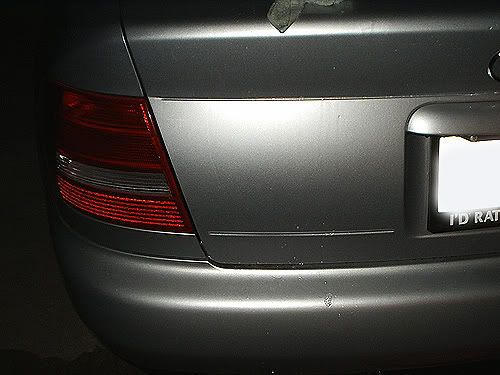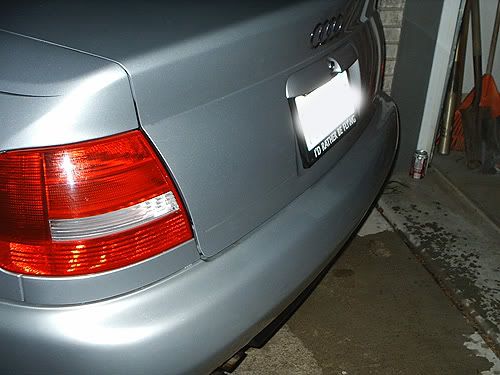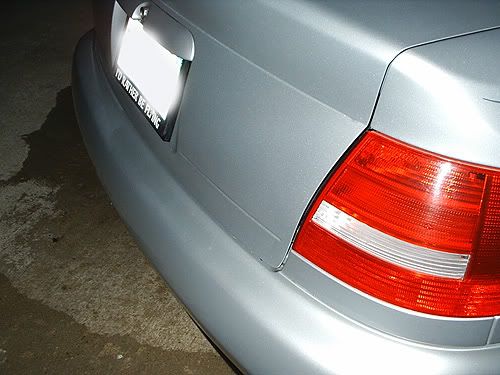 and there ya go.. a nice clean ***..
Thread
Thread Starter
Forum
Replies
Last Post