The engineers at ECS Tuning have designed a direct fit dual exhaust x-pipe cross section to balance exhaust pulses and increase expulsion of exhaust gases from the engine. Installation of the Center X-Pipe increases the factory exhaust system note exponentially.
Installation is a breeze and can be easily performed with the vehicle lifted on proper jack stands in your own driveway. Our installation PDF, walks you through the install to ensure a perfect fit to your OEM exhaust. We've even included a complete set of clamps to make sure everything is properly installed without leaks.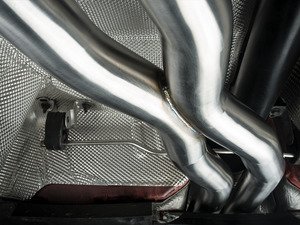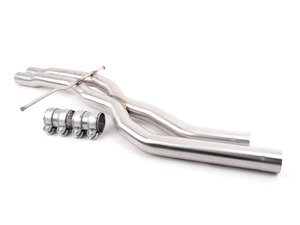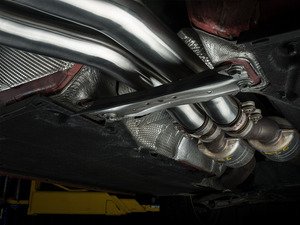 The X You'll Never Forget
Click HERE to order or for more information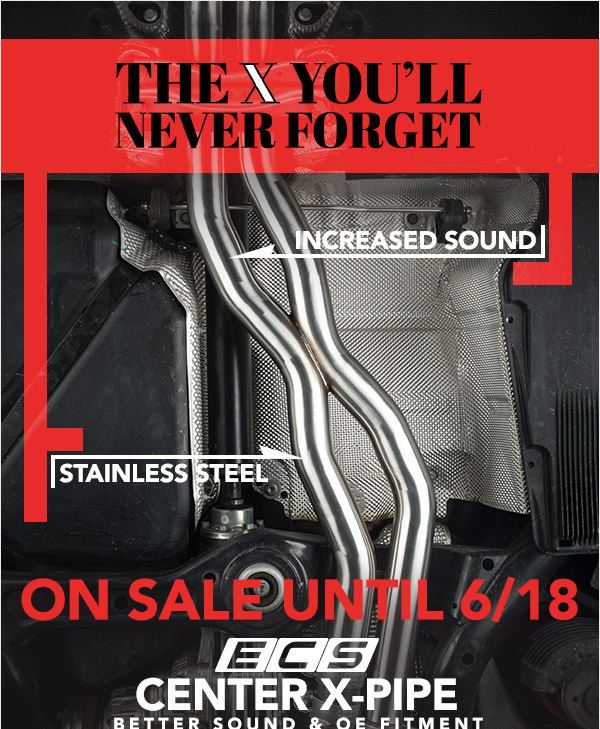 Fits:
Audi B8 RS5 2013-2016+
Be sure to check out our ----->
Installation PDF
<-----
Let me know if you have any questions.
Jason