LED License plate and city light
05-12-2010, 03:45 AM
Join Date: Jan 2008
Location: Scottsdale AZ
Posts: 12
---
Hey dork!
Also use
www.superbrightleds.com
They have good prices! Thats what tons of us used in the scions
05-12-2010, 02:43 PM
12-18-2011, 01:10 PM
Join Date: Nov 2011
Posts: 5
01-18-2012, 02:47 PM
Join Date: Nov 2011
Posts: 6
---
Looking to purchase from
LED Lights, Bulbs & Accessories - SUPER BRIGHT LEDS
I have a 2008 Audi a4 s-line. I would love to change License plate lights, fog lights, city run lights, and courtesy lights in interior including under seat lights. I know i have to buy Electronic LED Flashers & Load Resistors for the license plate area but do not know which kind. do I also have to buy this for all the other lights in the car? has any one ever change all the lights on there car or anything similar to what i am doing? please let me know.
06-13-2017, 01:15 PM
Join Date: Jun 2017
Posts: 1
Looks great!
---
Originally Posted by
socaljoe
I just installed LED license plates and city lights. It probably took about 8 minutes for the license plate lights and about 20 minutes for the city lights(back of headlight assembly was really tight). I got these led's from autolumination.com's website, and basically plug n play. My A4 is a 2006 with no tech pckg.(no bi-xenon, color DIS, memory seats), could be the reason why I"m not getting the "light bulb out" warning with these LED's. I really like the way they look, I think it's better than the yellow-ish stock bulbs.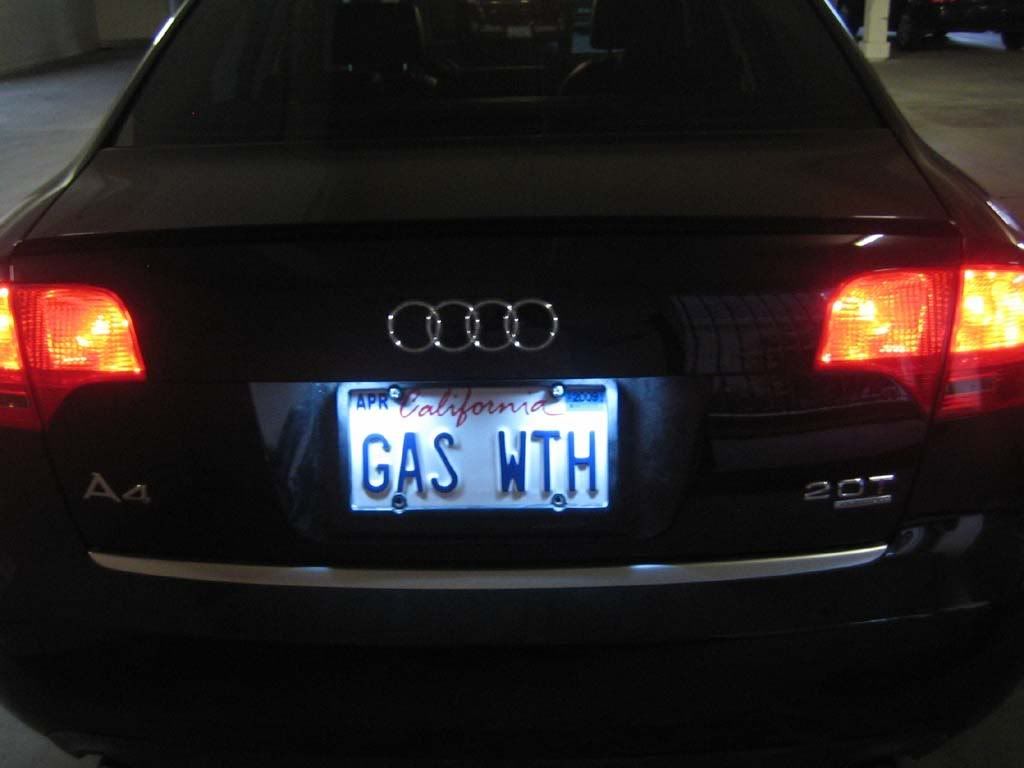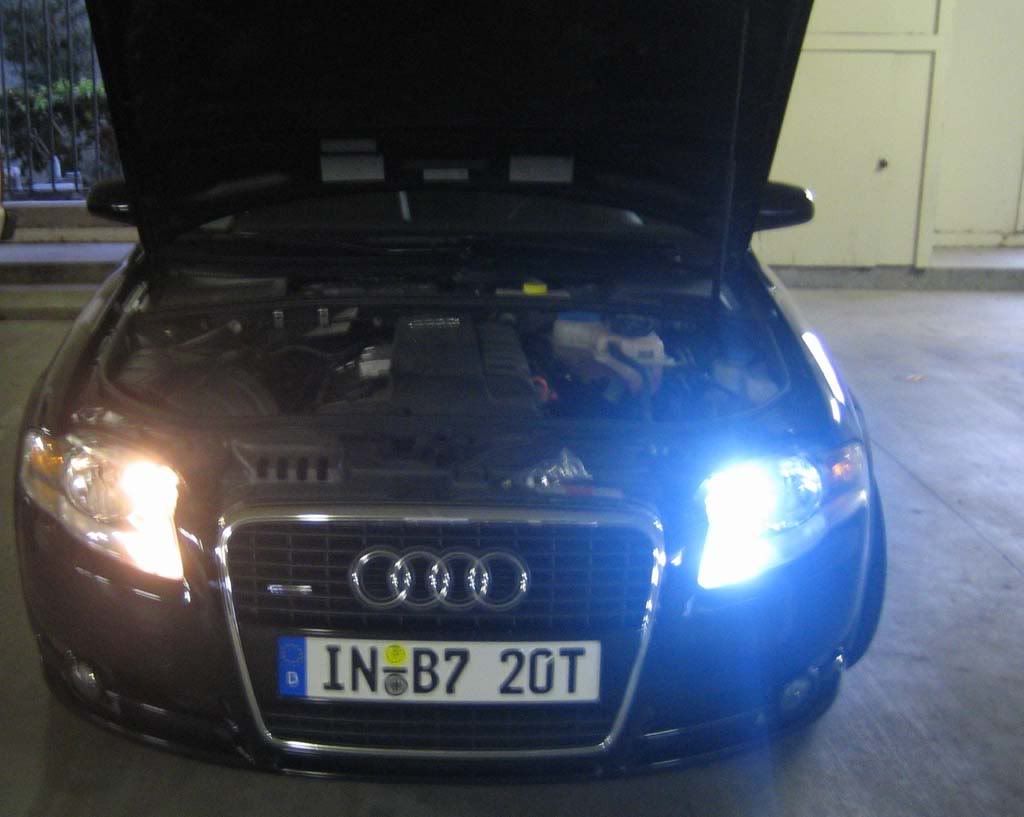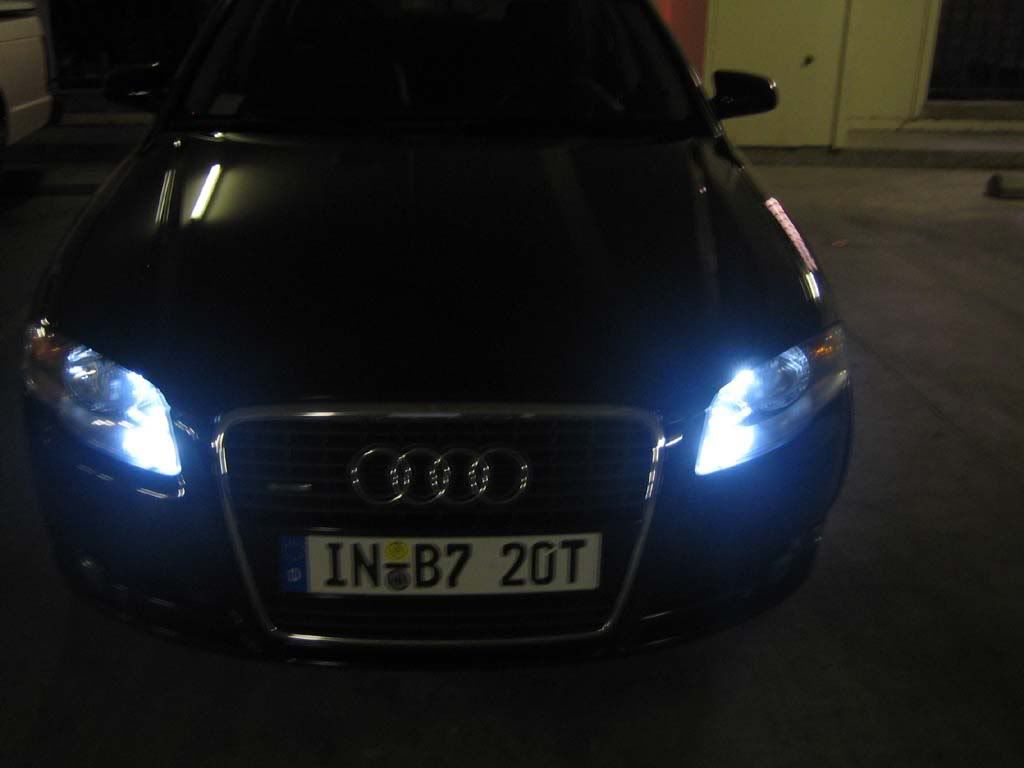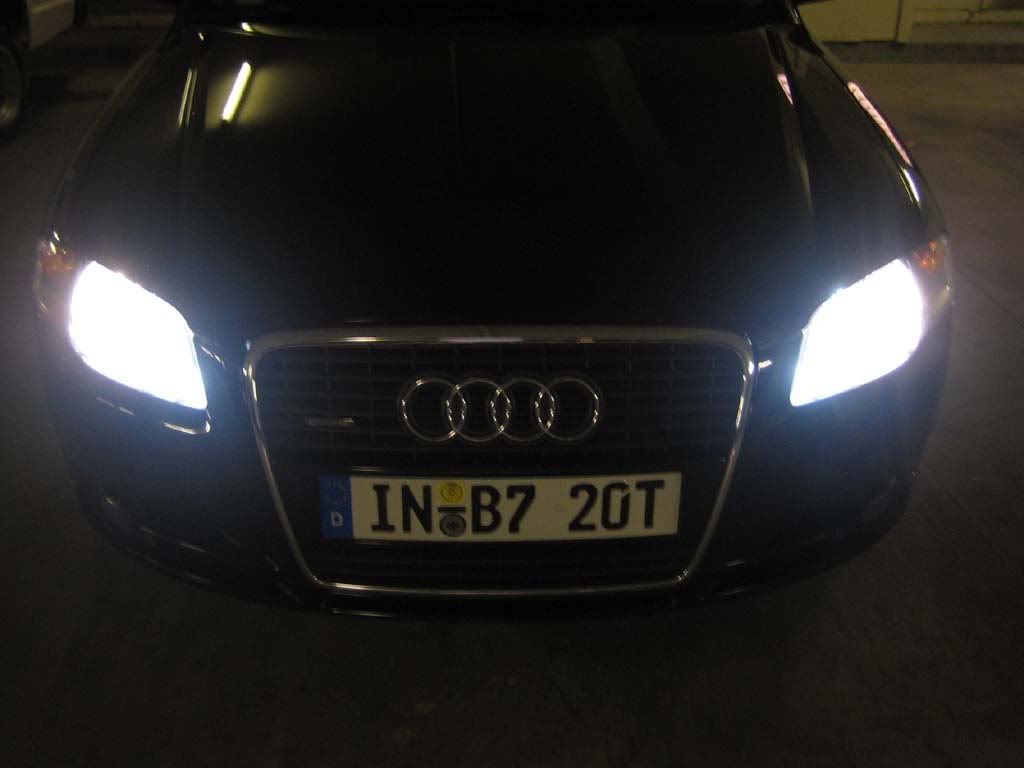 What did you use for high and low beam bulbs? (If you still remember)
07-20-2017, 04:38 PM
Join Date: Jun 2017
Location: Lehighton, PA
Posts: 8
Thread
Thread Starter
Forum
Replies
Last Post